Twisting
I wanna go, go, go.
Gonna thrill me with the thought .
Of never getting caught.
In losing space in time, gonna crawl inside this fierce mind.
Balance on the line.
My mind a ball of twine
Turning in my atmoshpere.
A creature looking queer.
Paul Johnson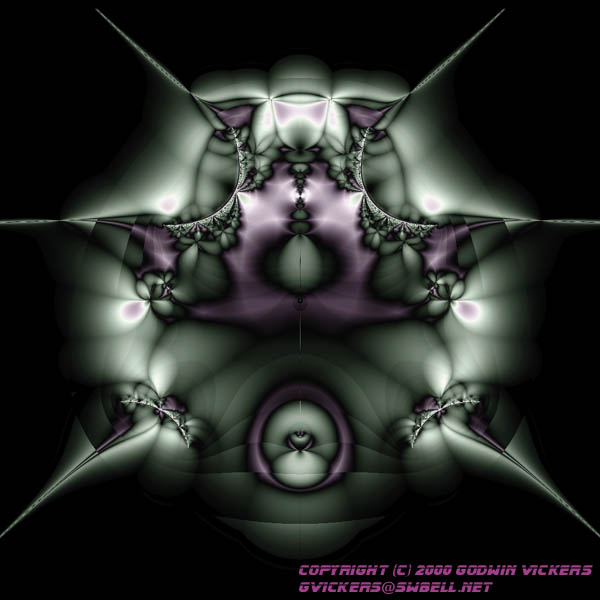 Morning
There's a place in time,
Where shadows fall like rain.
Dabbled light finds a face thats kind.
For all that's offered there,
I can't appreciate-
Something more than your lone stare.
PJ